Make your own Ecommerce Shopping App
Sell your products from your own branded store app for iPhone and Android devices.
✓ Improve customer loyalty
✓ Notify customers with new arrivals
✓ Increase Sales
Build an Ecommerce App in minutes

1. Pick a template
The Retail template is pre-loaded with the features and tabs you'll need.

2. Brand your app
Save time when we pull business info, images, and colour schemes from your Facebook page and website.

3. Add content
Categorise your products under brands and departments — all without writing a single line of code.

4. Make it live!
Launch your retail app in minutes. We've turned this messy process into a simple form.






Built in features for Retail Businesses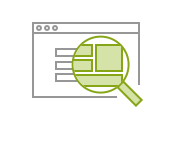 Search
Users can search your entire product base to find exactly what they need.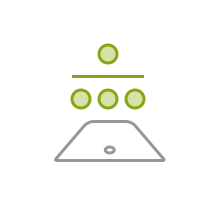 Brands & Departments
Divide your products into brands and departments your customers know and love.

Online Payment
Customers can access your entire store in the palm of their hand, and make purchase with PayPal or card directly through your app.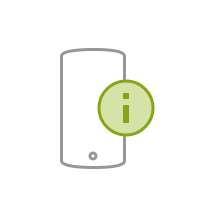 Directions
If you have a physical brick and mortar store, use your m-commerce app to direct customers to your door with GPS.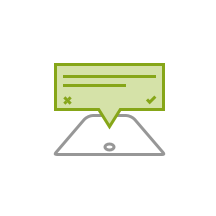 Push Notifications
Promote offers, events and the latest products with push notifications.

Social Media Integration
Integrate your Twitter and Facebook feeds into your app to keep all your customer interaction in one place.
Don't have time to build your app?
We'll do it for you! Hire a pro from £349+VAT
Don't have time to build your app?
We'll do it for you! Hire a pro from $499
Get in touch to see how we can create an ecommerce app for you.