Contactless Table Service App for Your Restaurant, Bar, Coffee Shop, or Pub
Government guidelines encourage venues that serve food to implement contactless ordering through an app post lockdown. Our easy-to-use app builder lets you create an affordable app, fast.
✓ Table service to support social distancing
✓ Quick ordering to maximize revenue
✓ Put customers and employees at ease
✓ Demonstrate responsibility as a brand
Start Building Build it for me






Keep Safe and Maximize Revenue with a Table Service App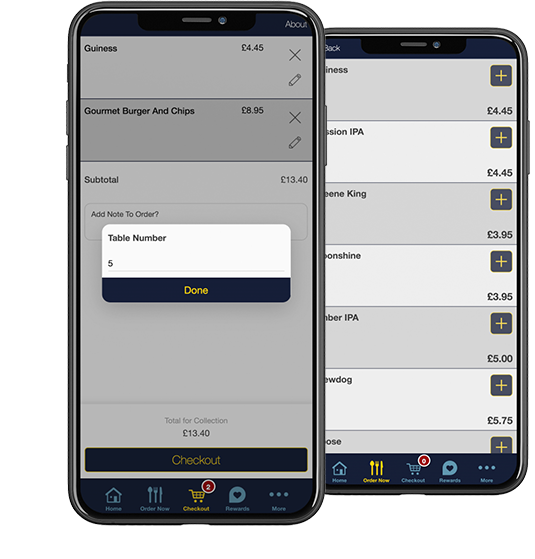 Table Service
Let customers order from your own table service app and bring their food and drinks to them. Reduce exposure and keep customers and employees safe.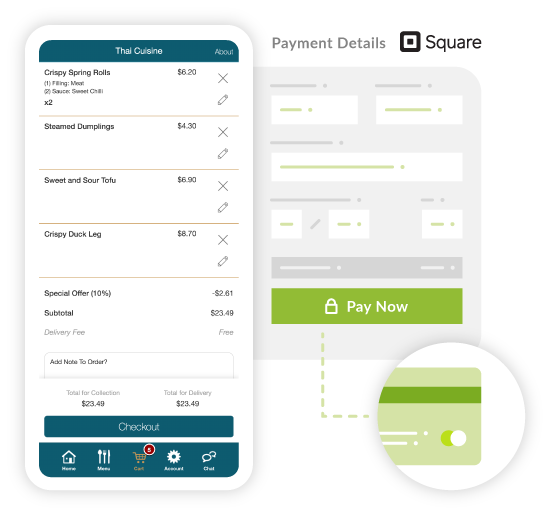 In-App Payment
Easy in-app payments from multiple providers ensure there are no barriers to purchase—you won't lose orders.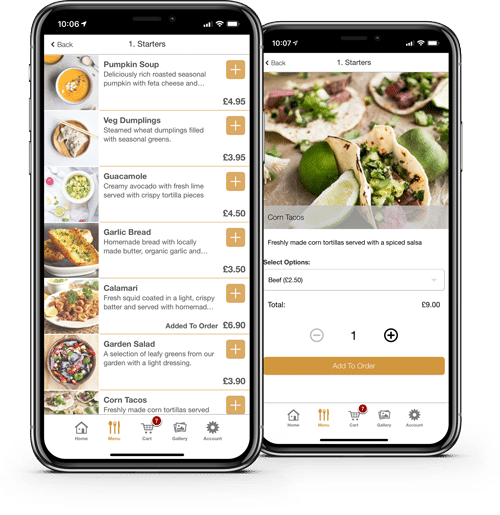 Full Menu
Maximize sales by uploading your entire menu. Customers have the same choice as if they were ordering from a server.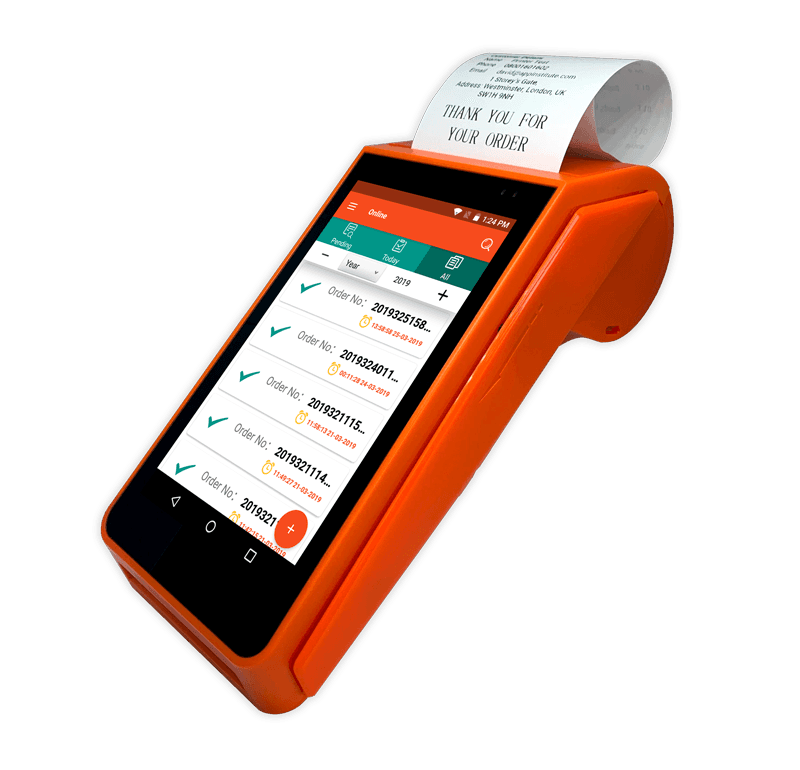 Simple Communication with Your Kitchen
Kitchen staff are instantly notified when an order is made. Our wireless printer integrates with the app and automatically prints orders.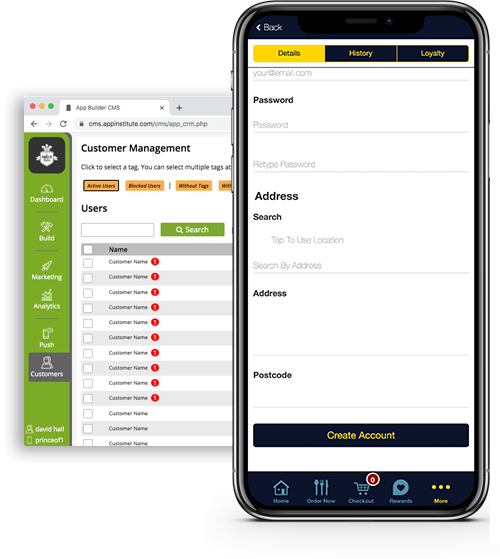 Account Creation
Account creation makes it easy for regulars to order food whenever they visit. There's no need to start from scratch every time.
Socially Distanced Ordering Is Simple with a Table Service App

1. Take Orders
Customers can then browse your entire menu and choose the food and drinks they want. They have the same choice as when they order via a server.

2. Choose a Table
Once they've made their food selection customers provide a table number.

3. Pay via Diverse Payment Options
In-app payment options make ordering a breeze—keep contact between customers and employees to a minimum.

4. Kitchen Staff Notified
Kitchen staff are alerted when the order is complete. They prepare the order and servers bring it to the correct table.
Beyond Social Distancing
A Table Service App Helps Your Business Grow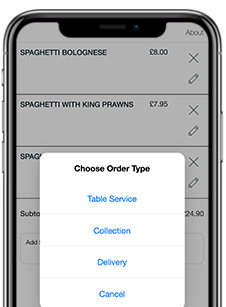 Table Ordering
Table service simplifies ordering. Perfect for social distancing, less mobile customers, families, and busy periods.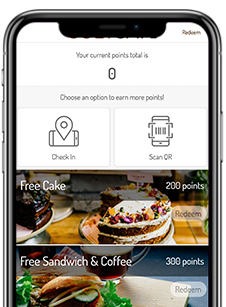 Loyalty Scheme
Loyal customers are worth more. Reward regulars and encourage repeat custom with a digital rewards program.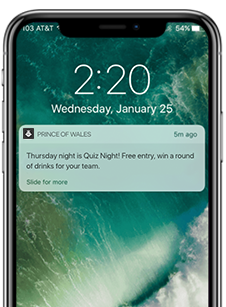 Push Notifications
Remind customers about events and offers with push notifications. Segment audiences to make sure people only get the most relevant content.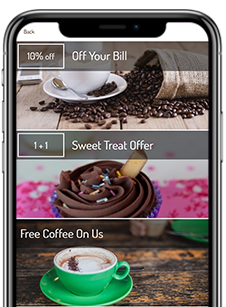 Coupons and Offers
Encourage visits and maximize revenue with coupons and offers. Expiry dates ensure people use them.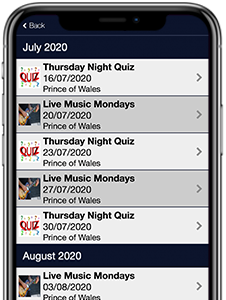 Booking System for Events
Start your next event off with a bang. Sell tickets or let customers book a spot with an in-app booking system.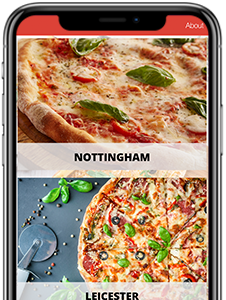 Multi-Location Support
Use a single app for all your locations by offering multiple menus. Perfect for local chains.
Don't have time to build your table service app?
We'll do it for you! Hire a pro from £349+VAT FREE (limited time only)
Don't have time to build your table service app?
We'll do it for you! Hire a pro from $499 FREE (limited time only)
Get in touch to see how we can create a food ordering app for you.