Dubbed the 'WordPress for mobile apps', AppInstitute is at the forefront of the mobile app platform industry. Our cloud-based service aims to revolutionise the app market by providing a SaaS (Software as a Service) platform that allows businesses and individuals with little to no prior technical knowledge to create their own app.
Founded in 2011, AppInstitute's central operations are based out of Nottingham's Creative Quarter. We have grown to over 140,000 customers using our platform to create mobile apps, with partners and end-client businesses in 138 countries across 6 continents.
Our concept here at AppInstitute is to empower businesses and individuals with the convenience of in-house app development and management while remaining cost and time-efficient. Whether you're self-building using our app platform, using our hire a pro service, or partnering with us as a reseller, our goal is to leverage the power of mobile, to add value to your business.

AppInstitute is backed by the Foresight Group private equity fund. Formed in 1984, Foresight's reputation has been built by delivering strong performance for unquoted investments in the UK. With current assets under management of £1.3 Billion, raised from UK and international private and high net-worth individuals, Foresight provides AppInstitute with considerable backing, long-term stability and board-level executive support and experience.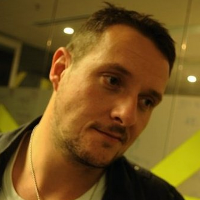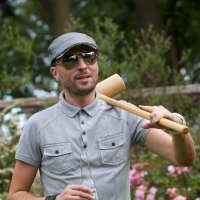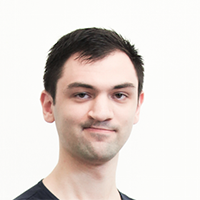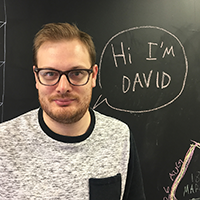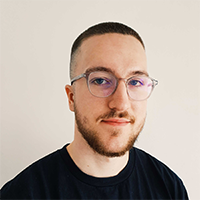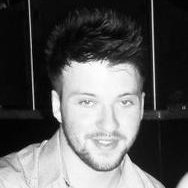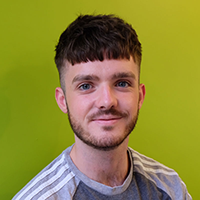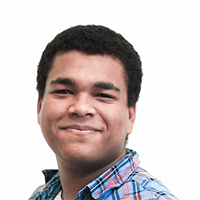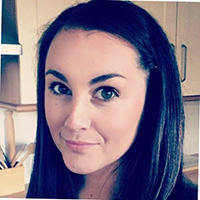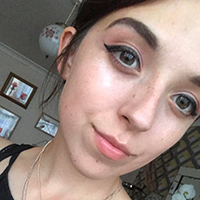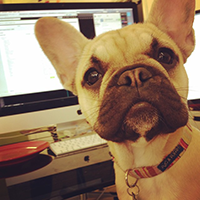 Award Winning
We're honoured to have been recognised for our work.
CHANGE IS OPPORTUNITY

– We're a technologically forward thinking company, we embrace change, welcome it and always look for the opportunity in every change we see happen.

DELIVER WOW

– We're not happy with OK. We always aim to deliver WOW to our customers, whether that be with our value for money, intuitive software, or with great customer service.

BE CRAZY

– To innovate we need to be a little crazy, think out of the box and be agile. Don't be afraid to fail – fail fast and learn quick, to find the best solutions for our customers and business.

HAPPY PEOPLE

– We are all one big family, to be happy, we all need to be happy. Don't take yourself too seriously, have fun at work, play hard, work hard and spread the love to your family members.

GET SHIT DONE

– Progress is important, procrastinate at peril, deliver deliver deliver. We strive to deliver, make progress, go live and keep moving forward.