Just a handful of happy app builders who use AppInstitute
It's affordable, simple to do, so why wouldn't you?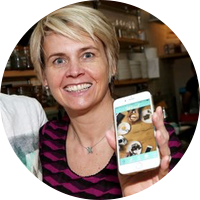 "People have been really impressed. It's given us a sense of kudos for having something different going on from any other coffee shop."
Tres Gretton-Roche – Owner of Wired Cafe Bar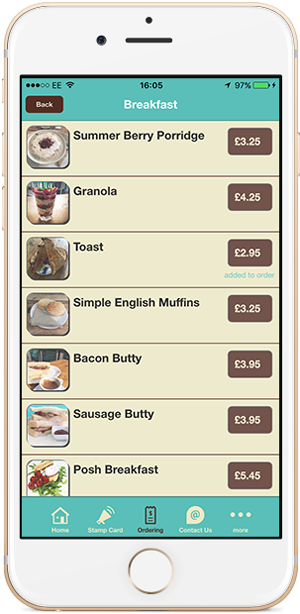 £5k for an App! On ya bike, I made mine for free!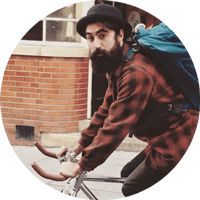 "It's so easy and quick to browse through my store and search for specific bikes, my customers love it."
Greg Rodas – Owner of Spokes Bike Store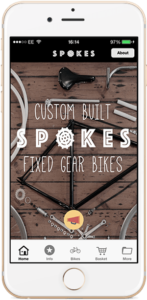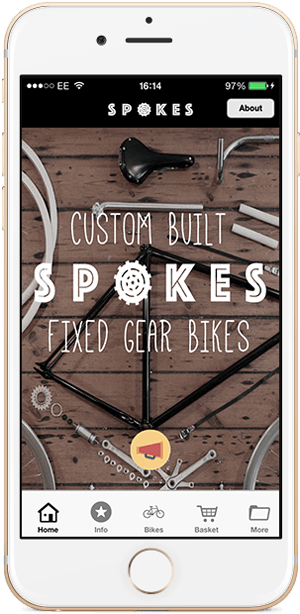 A Beautiful App For My Beauty Salon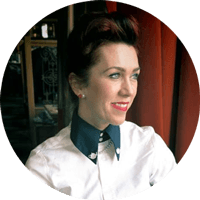 "My customers love being able to make bookings quickly and getting reminders about their appointments through the App."
Jayne Arthur – Owner of Oracle Beauty Salon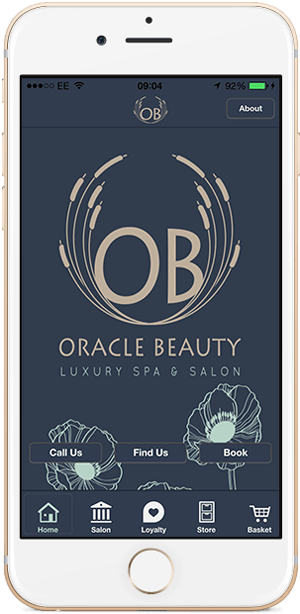 Bar App Keeps My Customers Loyal!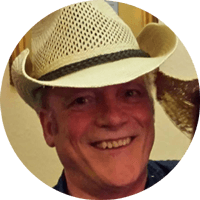 "My loyalty stamp card and coupons are such are hit with my customers. The problem isn't getting the customers in anymore, it's getting them out again!"
Rob Gibson – Owner of GuitarBar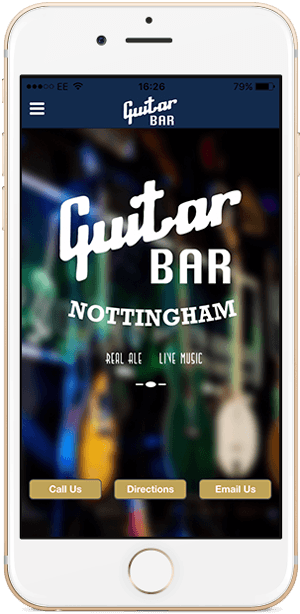 Takeaway : The Chippy Antrim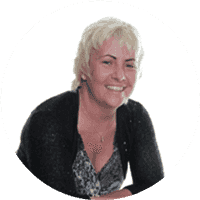 "The app attracts a lot of attention from our customers!"
Joanne Graham – Owner of The Chippy Antrim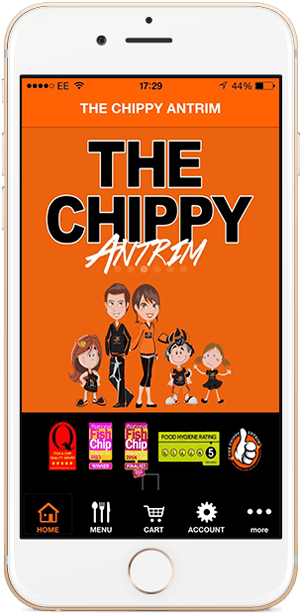 Informational : Healthy Eating Guide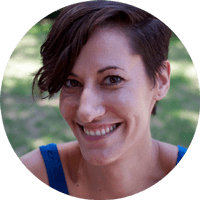 "I wanted to create a resource that could help inspire and educate my clients. It's so easy to update the app with new recipes and by sending Push Notifications, it's even easier to tell everyone about it. The feedback I've had has just been amazing, my clients love being able to access recipes right from their smartphone!"
Eliza Pickering – Nutritionist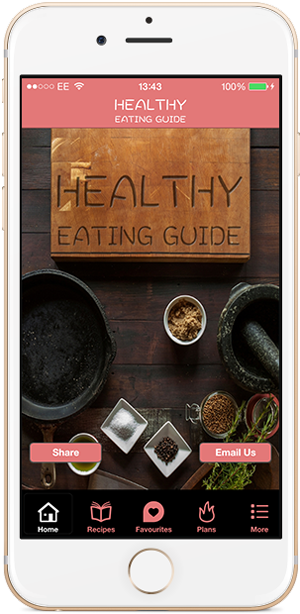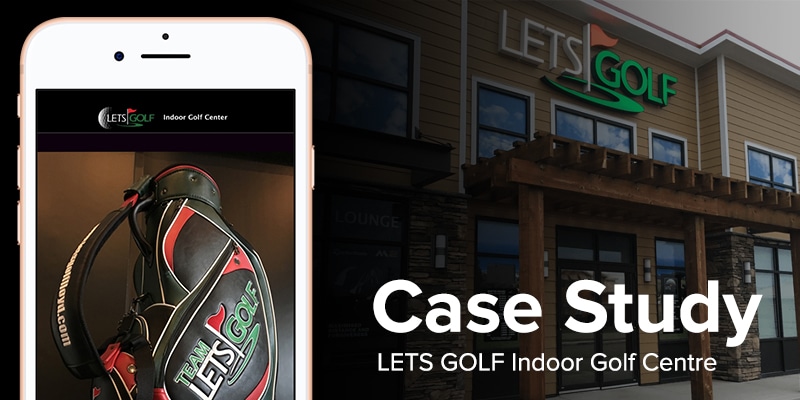 We love to see passionate, dedicated entrepreneurs like LETS GOLF's Toby Harris using our app builder to grow their businesses.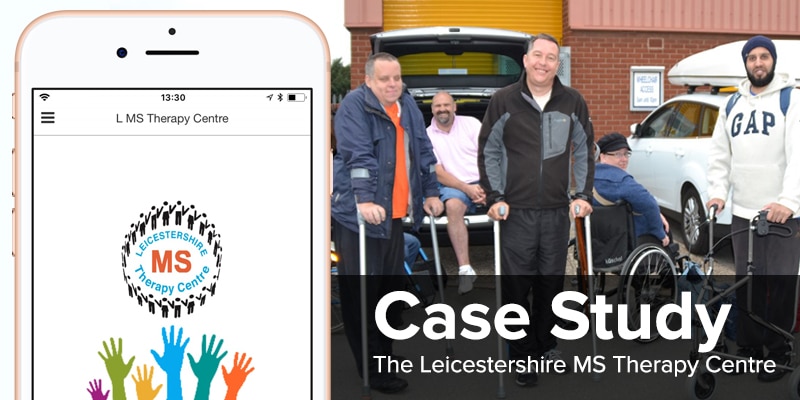 It's always rewarding for us to see charities and nonprofits like Leicestershire MS Centre using our app builder for a good cause.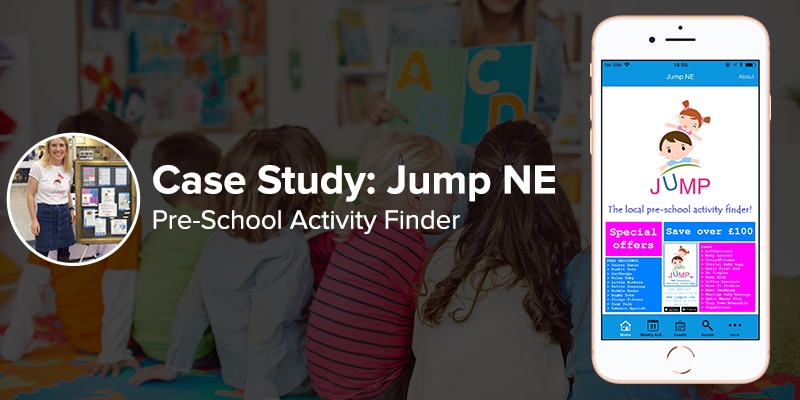 Jump NE Pre-School Activity Finder
Sometimes whole businesses are built on a mobile app. We spoke to Linda Hodgson, founder of Jump NE – the pre-school activity finder app!